Who knows what a "backlink" is?

A Learning Curve
Since opening my
Etsy Shop
I've discovered a whole new language which not only do I not speak, I've found that there is no easy translation either. I've recently started tackling the hefty subject of Search Engine Optimisation, and I now call it THJ (Turns Head to Jelly). Mary of
SEOWebDesign
has been guiding me through the intricacies of key words, web crawlers, and relevancy.

The Matrix is online
I'm now ready to test the theories (or are they facts?) of backlinks. The idea being that R2D2 and 3CPO can work out that my shop is a good one to put in a good position on search engine pages, by the very fact that I have linked it to other web pages.
Is it all smoke and mirrors?
So here we go: I was going to put a clickable picture link in, but I have spent hours reading dozens of sets instructions on how to and decided that life is just too short, so this is the picture I would have used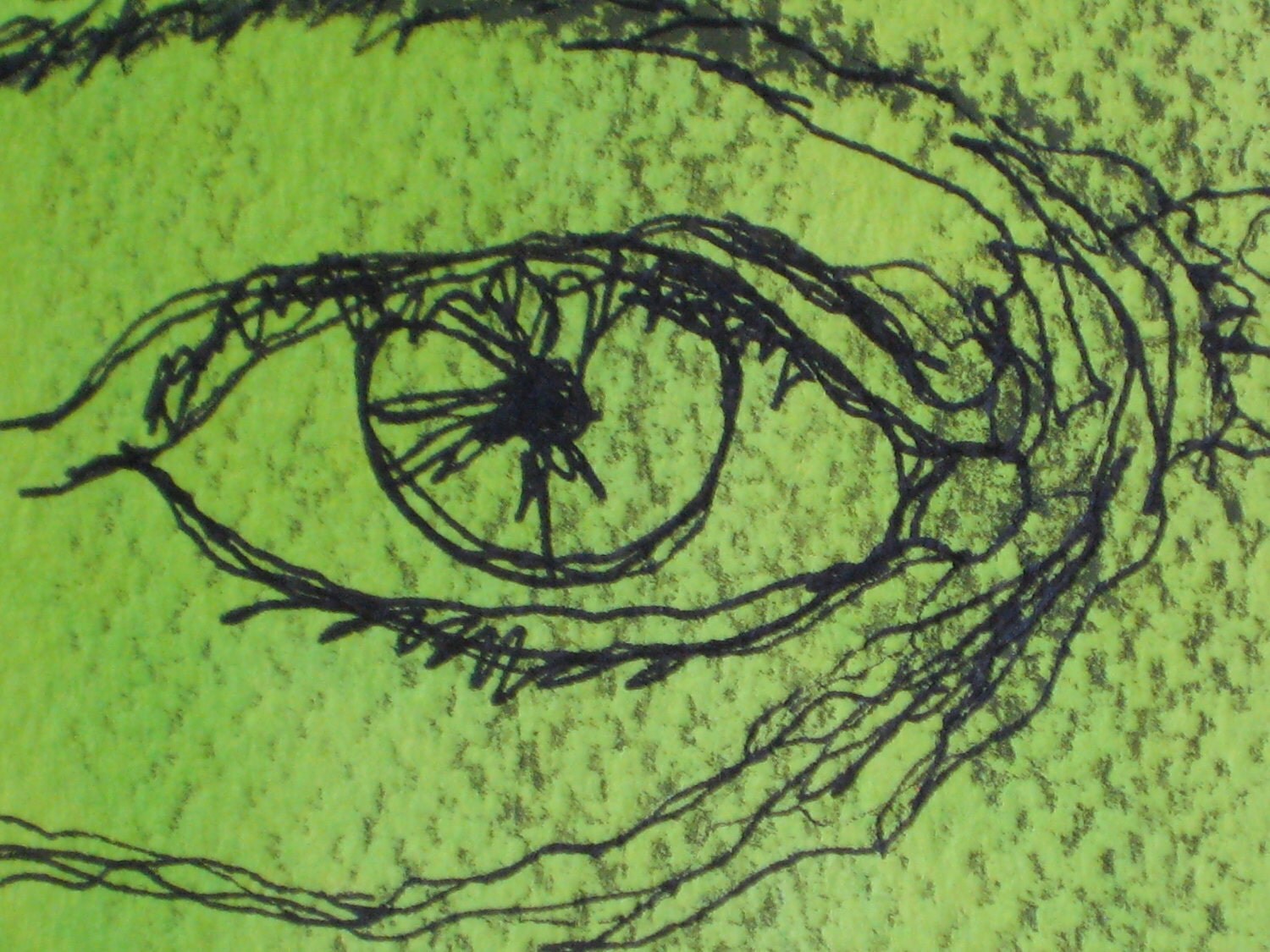 It'd be great to hear of other people experiences with this, and if anyone knows of a good video showing me how to make that picture clickable, just point me in the right direction.
Please put a comment at the bottom of this post and also tell me if you have a widget to grab (ooer).
Weather in Keswick
Sun rising on to Causey Pike
Had to scrape the frost off the car a few mornings this week because the skys have been so clear at night. As with the rest of the UK, its been hotting up during the day to low to mid 20s.
Early morning in Braithwaite
The word on the street - er I mean, lane - is that snow is due next week.