Ever been surprised by the popularity of a product?
Even if the only sales counter you've ever manned has been at a car boot or rummage sale, you won't need me to tell you that it's always the stuff you didn't bring enough of which sells well. (And often not the item you were hoping to get shifted).
That was true for me at last week's Easter Fair. I don't know why it took me by surprise, but these notebooks were the order of the day.
Best seller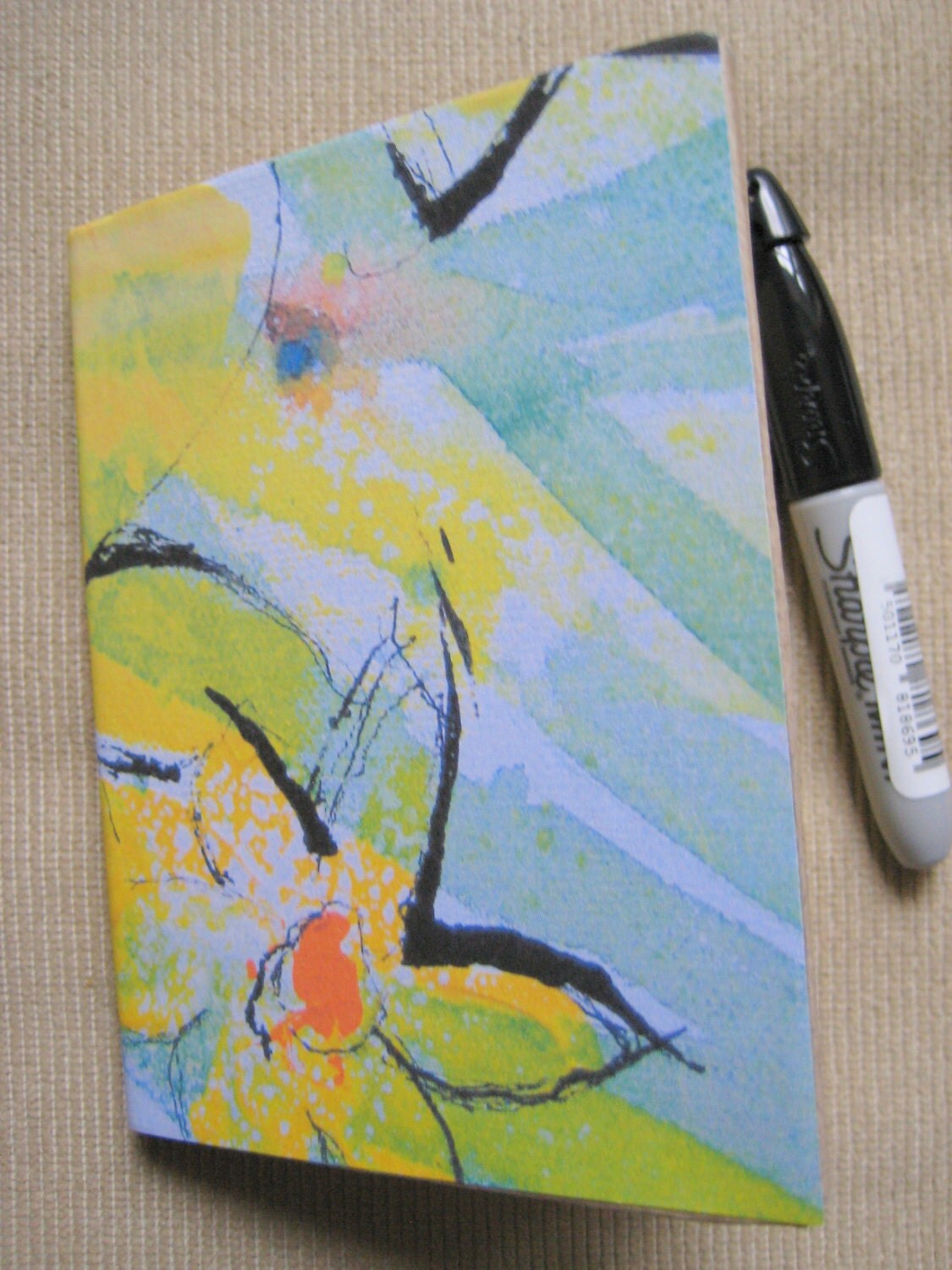 The very best seller!
I also took a new product with me to test market, and sold out. - So, until I get hold of some more materials, I don't even have a photo! Bad planning there I feel.

The best non seller
I also got a commission from someone when they saw this handmade book for sale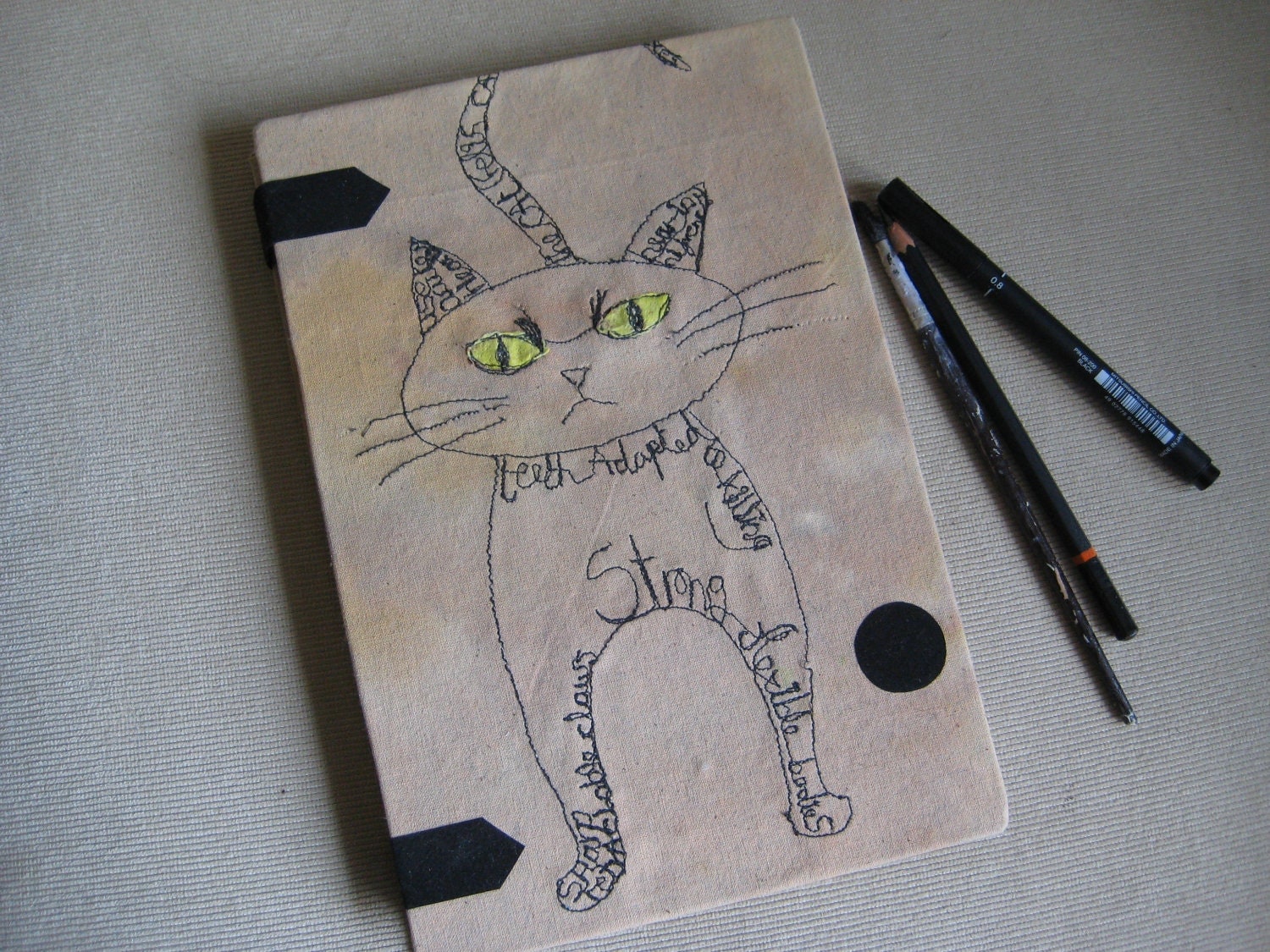 I need to give myself a talking to about that, as I've always tried to body swerve commissions and personalised items - due to FEAR, pure cold FEAR - but this one book has provided me with commission orders two craft fairs on the trot, so I need to capitalise on that.
As soon as I've got some new photos, I'll show you the new mystery product.
Next time I'm hoping that I'll have an interview with one of the interesting folk I've met recently.
In the meantime, heeeeere's the weather:
Snow on the tops and a thin wind in the valleys. Temperature shot up to 20°C for a very brief period today, before settling at about 11°C. We've had regular bright, sunny period, but also some hail.