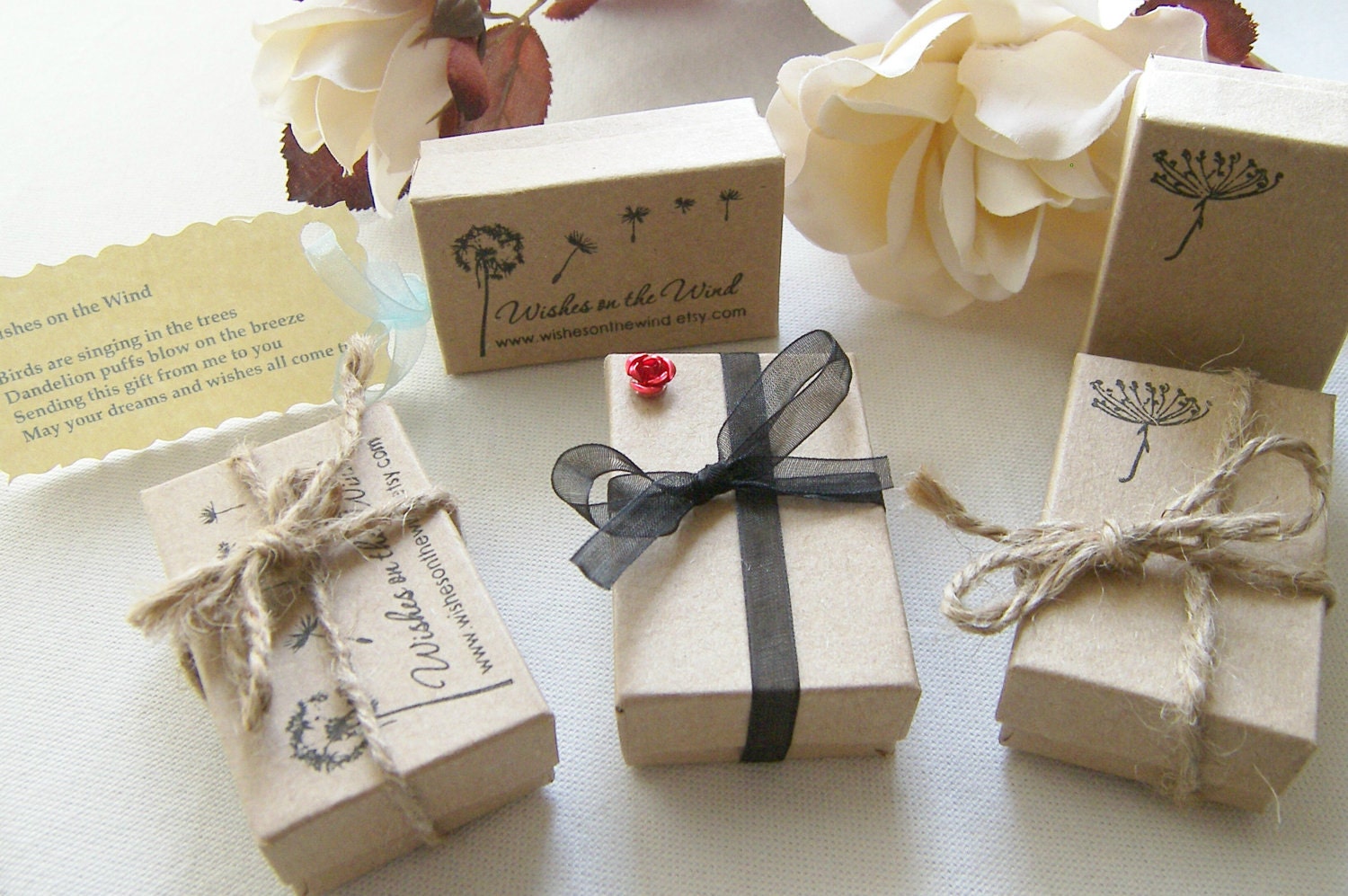 Here's the latest episode in my 'stalking success' series, where I try to work out how the 'successful' have managed to get where they are.
Lan

a Butters
Hi, ok here goes My name is Lana, I gave up working in London over 7 years ago now, fed up with the rat race, packed in the office job to return back home to Scotland. My son was very young then, seemed ideal, more freedom. I started off selling vintage fashion, one thing led to another and here I am today making jewellery.
Discovering The Product
I always loved making jewellery as a young girl stringing beads together so it is quite natural to me. That and my love of nature and dried flowers. I have books from years gone by full of pressed flowers:)
The story of my product, begins with my love of nature, just gazing at different flowers, plants, then dreaming up new designs, great to find a job that allows me to daydream!! from that point to go and design, never to sure exactly how the new piece will turn out. I love every moment.
Achieving Sales
I have been blessed on

folk

sy, sales started almost as soon as I was listing, and have reached the Folksy best sellers list.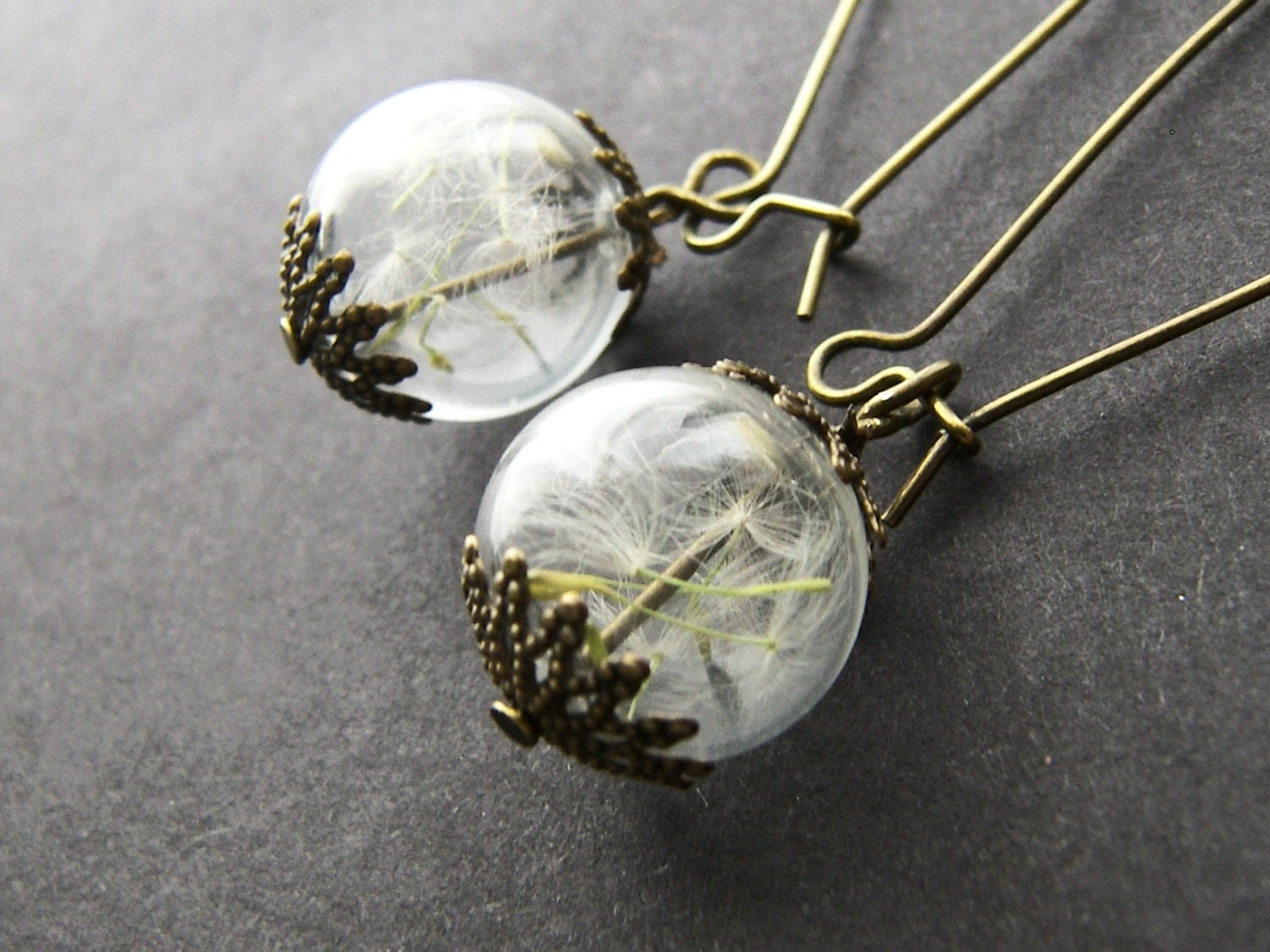 A lesson I learned early in business. I got a large order, spent hours on the phone with customer, she placed very large order. I was quite naive in the beginning and took the order, just about completed the order without having received payment!!

H

ow foolish,

I feel,

looking back. Lesson learned, never start any order till payment is in place!! I can just about laugh about it now!!
Getting Known
Every sale urges me on to make more. Its always pleasing to know your work is being appreciated. I am so thankful for that. Always struggled with social media advertising, I do a little bit of facebook, never got to grips with twitter, I have just auto feeds go on when I list new products. I think this is the side of business is my downfall. I really just dont like it!! I want to be dreaming up and making new designs not sat on facebook!!
Becoming Successful
If I manage to get to the end of a day, having perhaps designed a new piece of jewellery, or just keeping up with orders and some housework, family stuff, helping the young man with homework etc .. now that is a successful day!! Most days I keep on top, but there are many stresses along the way of course.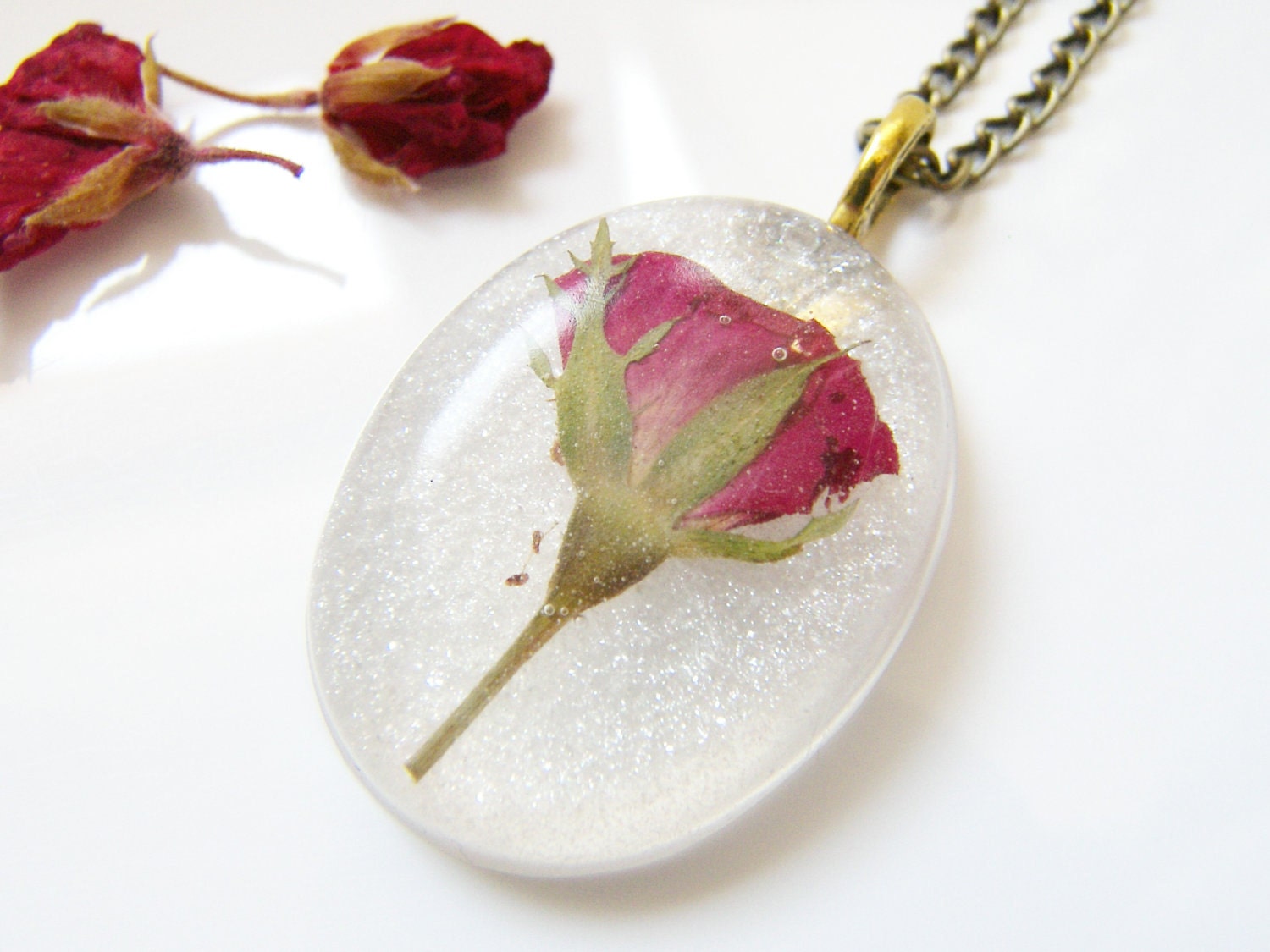 Business success? hmmm. There have been many hurdles along the way, and most definently not an easy way to eek out a living, the idea of doing this full-time was the dream, however the reality, well it can get lonely of course working from home and in slow times recession etc it is always a constant worry. I have gained many grey hairs along the way!! Since joining folksy however I feel things have picked up and having reached the top sellers list to me is just amazing and urges me on:)
From the thought to the finished product.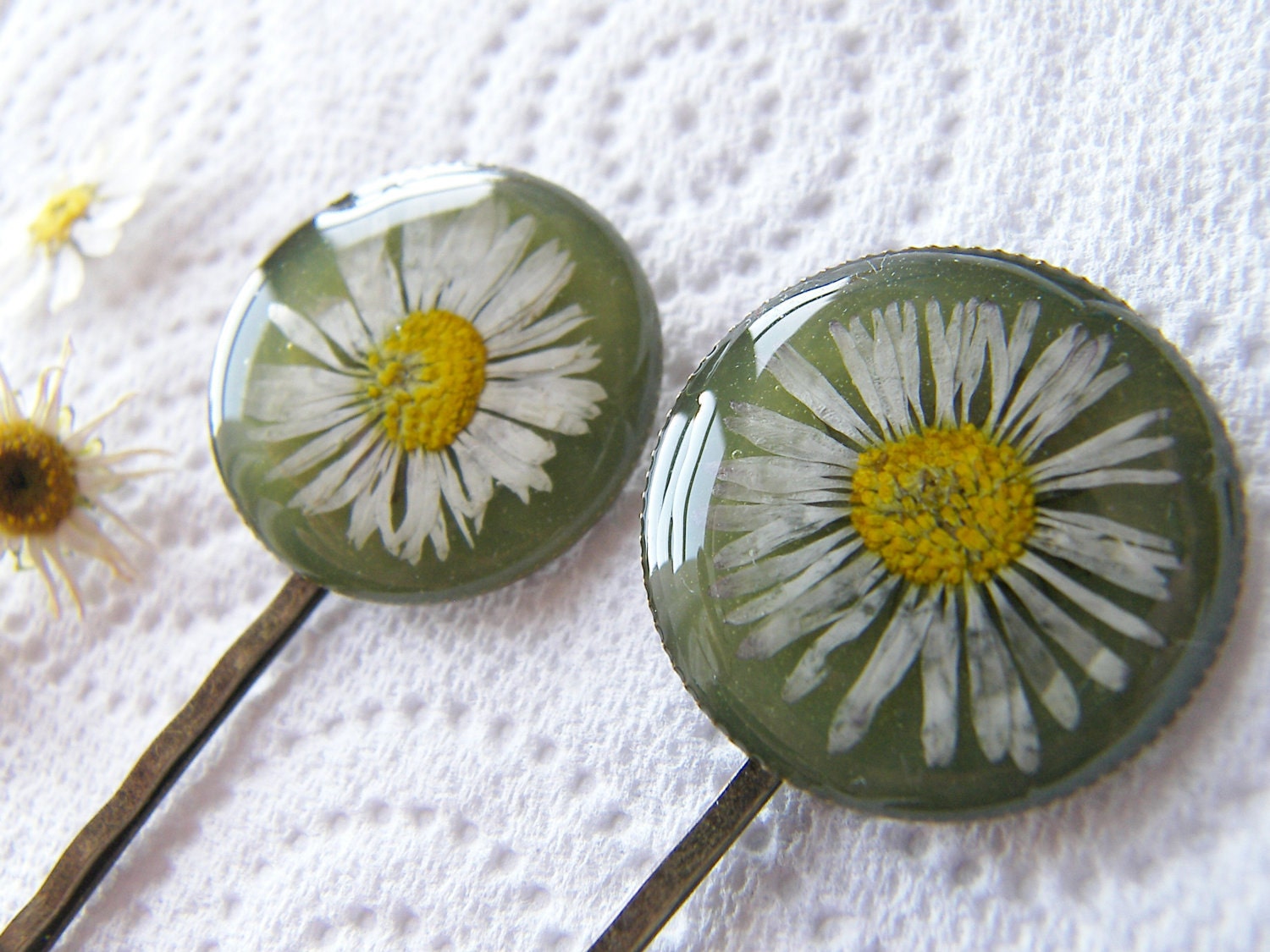 Well, Lana has a different approach to that of Jeff

,
If you want to see more of Lana's work, you can find it here at her Folksy Shop