In this week's

instalment in the

Stalking Success Series
, we have Laura, who has a different approach to the 'product' in that she is flexible and moves her business

along as likes and dislikes change.
Laura Howard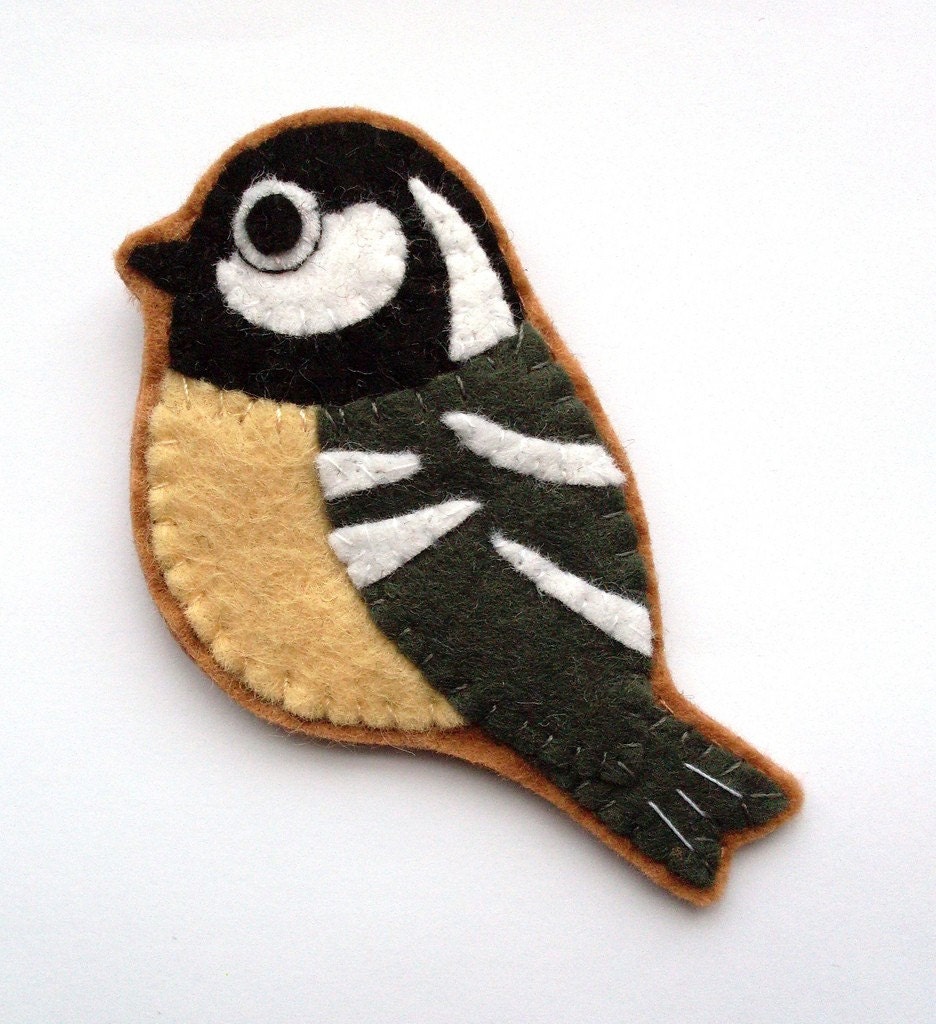 Hello! My name is Laura but lots of people call me Lupin. I've just turned 30 and have spent the past 6 years or so running an online business, Lupin Handmade. I sell handmade felt accessories I've designed & sewn myself, PDF patterns for people to sew their own creations, plus felt squares and other colourful craft supplies sourced from wholesalers. I'm also a crafts writer (writing tutorials for craft books) and I write a craft blog (bugsandfishes.blogspot.com) about all my crafty adventures, with fun things like free tutorials and crafty book reviews too.
Discovering The Product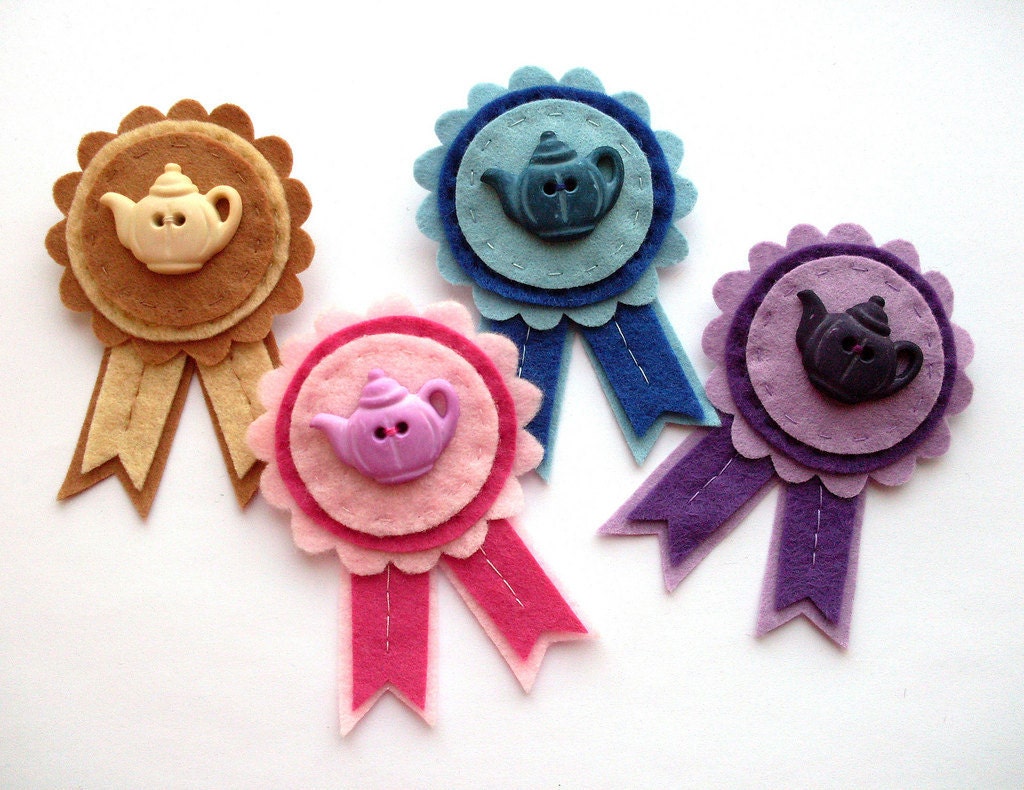 I was one of those kids who grew up making stuff. When I left University I was unemployed due to ill health - I returned to my old crafty hobbies to keep myself from getting too bored, and really enjoyed it. I discovered Etsy at around the same time, and made it my New Year's Resolution to open a shop the following year.
Achieving Sales
One of the great benefits to being your own boss, and to selling online, is that you can be quite flexible and kind of go with the flow of what sells and what doesn't, and with what you enjoy making/doing/selling and what you don't. My creative style and interests have also evolved over the years, and my business has developed along with it.
I have my own online shop (lupin.bigcartel.com) and stores on Etsy (lupin.etsy.com) DaWanda (lupin.dawanda.com) and Folksy (lupin.folksy.com)

, and
my book (Super-Cute Felt) was published last year.
Getting Known
At the end of my first year selling online, Etsy made me one

of their

Featured Sellers which made me feel like a superstar! It was the first time I'd really thought I could turn my little shop into a "proper" business.
Becoming Successful
I guess I knew I'd been successful at that when I quit my part time "day job" and became completely self-employed a few years ago.
I think success is all about setting goals for yourself (whatever they may be) and reaching them. It can be super hard to judge your own "success" though, especially when you're self-employed as it's natural to be constantly looking to the next project and how you can grow and improve your business.
As long as I can make stuff I love, and pay the rent, etc, while doing it I'm happy!
I'm especially thankful to be running my business at a time when there are such great resources available online for small business owners -there are so many useful blogs and how to guides out there covering every aspect of selling online / running a business. I've learned a huge amount since I first set up shop, and it's very inspiring being part of a community of such amazingly creative people.
What a positive story Laura tells.
As usual, you would be the best reader if you would have a browse round Laura's shops

, blog etc and tell her what you think.
And don't forget to comment on here too.